These are summaries of the gathered wisdom of members into a Toastamsters newsgroup which managed between 2008 and 1995 and ToastmastersPrime. She is one of many within this idea, and surprisingly several journalists consider comfort from after this craze: whether it's an overpaid speaker on live TV chopping to some smartphone, or radio people using to podcasts to complain about Twitter, nothing diminishes standard media quicker compared to the feeling that they're just relays for where the action really is, on social media marketing.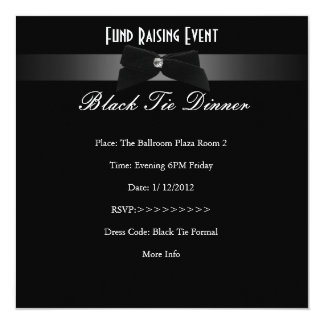 This reflects effectively on Australians generally, and on our political authority in particular: the Defense Minister in the top of the Vietnam conflict was the Prime Minister who insisted refugees be admitted, shepherded across the Arafura Sea from the Navy and gently, slowly lodged to the neighborhood. It does
fun political fundraising ideas
not matter what coloring the skin is, your preference or governmental landscapes, and religions have little to mention about the issue: urination is fairly equivalent for us all. More or less all political editors were within 2010-13's parliament.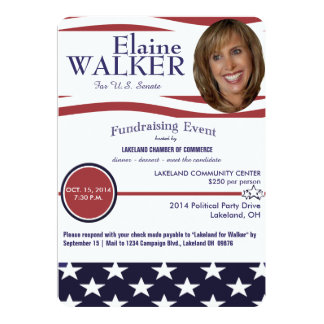 This is exactly why I've some sympathy for political writers who did in 2016 what I'd completed in 2013: ignored the forms, dismissed individuals with less exposure to conventional and socialmedia than me (that is, just about everyone) who really employed with governmental problems and people from first principles, and insisted on having access to some key cache of governmental expertise inaccessible to mere mortals.